Ultimate Winter Resource For Teachers!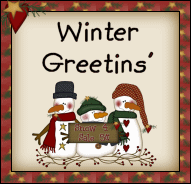 Well the weather outside may be frightful, but I am sure the learning inside your classroom is delightful. This page will help you teach during the winter months. Ideas of all kinds can be found here! You may want to bookmark this page now and use it during the winter months. We have three categories that are loaded with many topics: themes, literature units, and free gifts. Enjoy exploring them all. Many of the ideas are my ideas, some come from other thoughtful teachers (as stated next to idea), and many are ideas I have collected through the years from various sources.
Updated - 2013


Here are some of our favorite themes for winter!
Click on a theme to be taken to a page filled with lots of ideas for the given topic!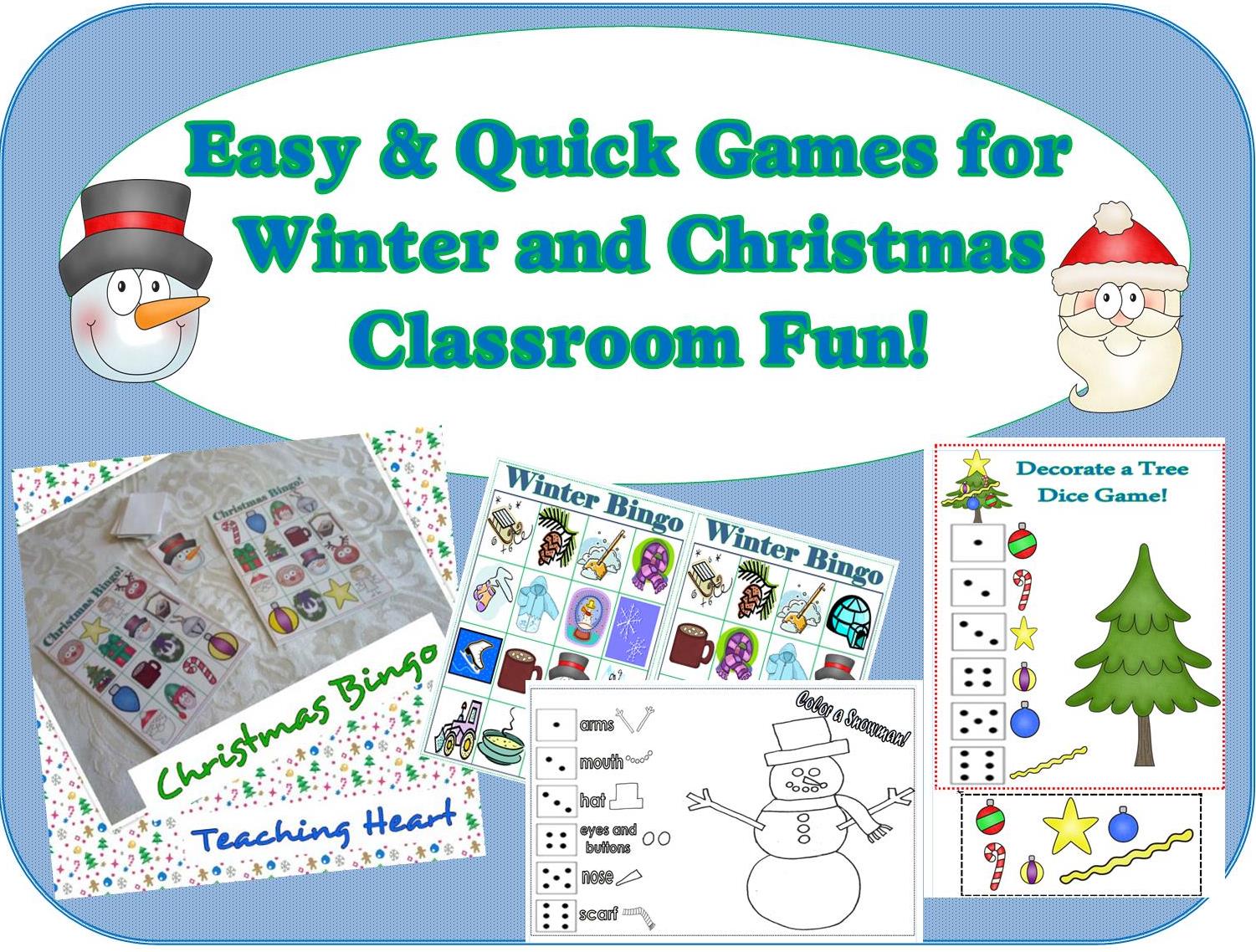 You can get this here on E_junkie!
Book Activities
These books are so wonderful. The students love them and there are so many great teaching activities you can do with them. Click on a book title for activities to match it!
Naughty or Nice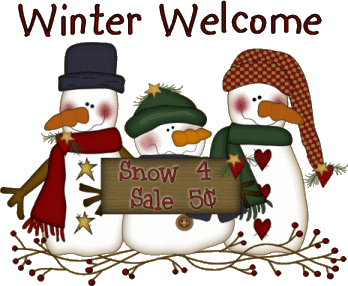 So have you been a good teacher this year? Teaching Heart
thinks you have... Teaching Heart would like to thank all the teachers that visit this site and share ideas. Here are a few free winter gifts from us to you!


Little Winter Books By Maureen
These easy to read books are free to download. They were sent to me by Maureen Tumenas. She wanted to share them with Teaching Heart visitors. A HUGE thanks goes out to her. I know you will be happy to see that they can be downloaded in both Word and/or PDF format.


Teachers Sharing Their Winter Files
Each of these files have been shared with Teaching Heart. The teachers below have created these documents and are happy to share them with you. Thanks so much! Please share your files by sending them to teachingheart@teachingheart.net


Wonderful Winter Books By Theme.
Need a winter book to read to your class. Here is a quick way to grab a book. Pick a topic and you will see a list of books that match it. You can click on a title and purchase at Amazon or write down the title and get it from your school library.