TEACHING HEART'S
Happy New Year's Theme and Unit
Printables, Lesson Ideas, Books, Poems, Songs, and More for Learning
Fun in the K-3 Classroom!!!

3 Free Printables from Teaching Heart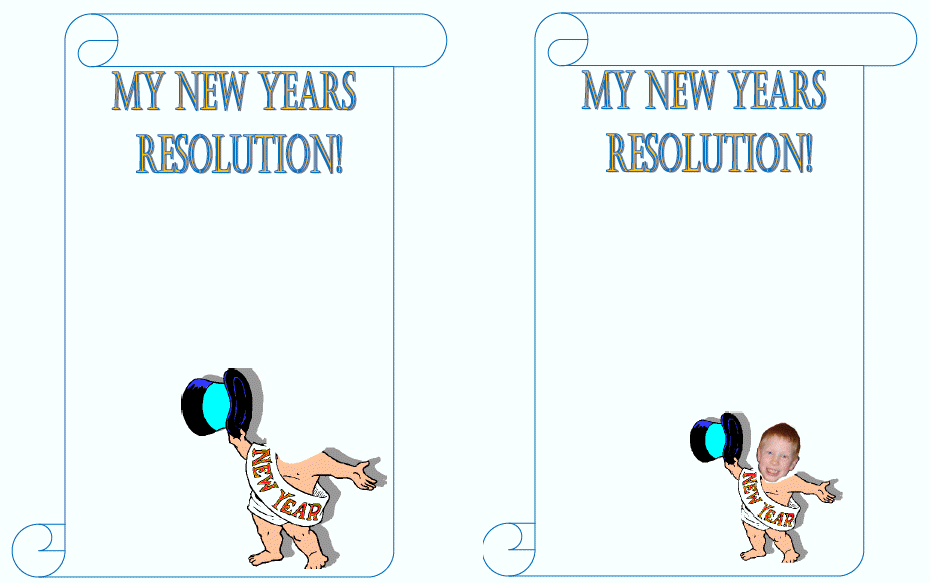 Creative Writing Form.
Glue a cutout of each students head in the blank space.
Student then adds a resolution to the form.
You can then display these or send home as a great keepsake.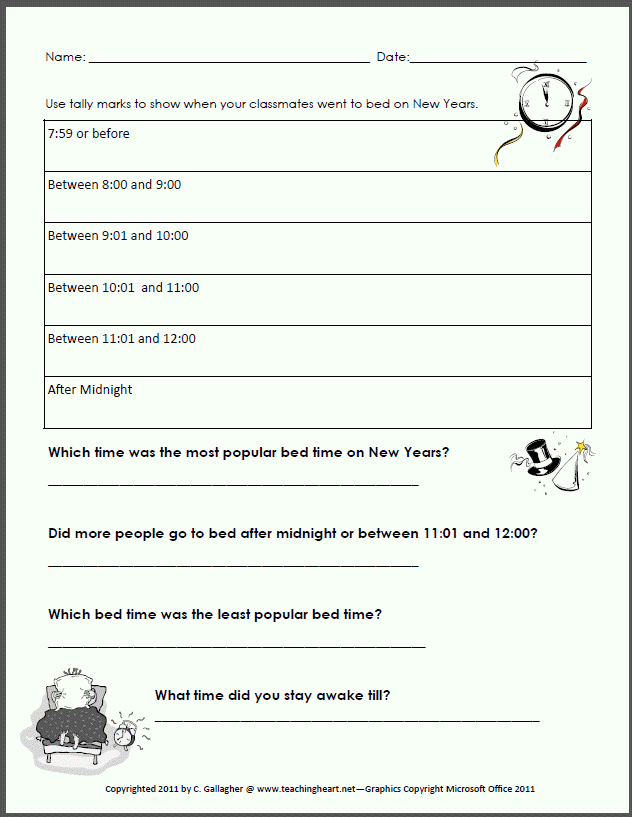 Students love talking about how late they stay up on New Year's Eve.
Discuss this as a class and then have the student tally how late their classmates
stayed awake. Finally they answer questions about their findings.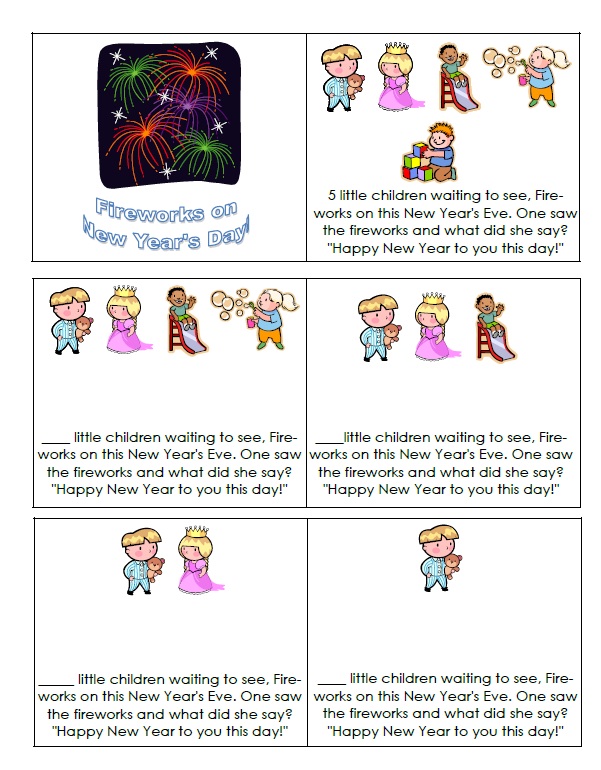 A Little Book for your students to make. They count up the children and write the number on the line.
Favorite Books
Great books to read to your class once they arrive back to school after the New Year!!!
New Year's Songs Poems
Ring The Bells (Sung to Row Row Row Your Boat)
(Give each child a set of bells)
Ring ring ring the bells
Ring them loud and clear
Let's tell everyone around
That the New Year is here!!
Happy New Year To You (Happy Birthday)


Happy New Year to you.
Happy New Year to you.
Happy New Year dear friends.
Happy New Year to you.
New Year's Resources
Links and Resources!!!