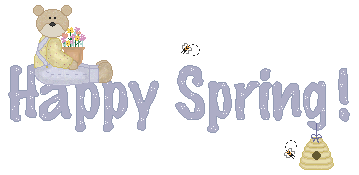 Welcome to Teaching Heart's Spring Index!

Yes, Spring is here! Let's spring clean our teaching ideas and put a fresh spin on our Spring themes and units!
Below you will find many Spring theme pages. Each page may contain; lessons, ideas, thematic book suggestions, printables and more.
Updated - April 2014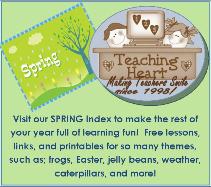 Save Big on Insect Themed Units!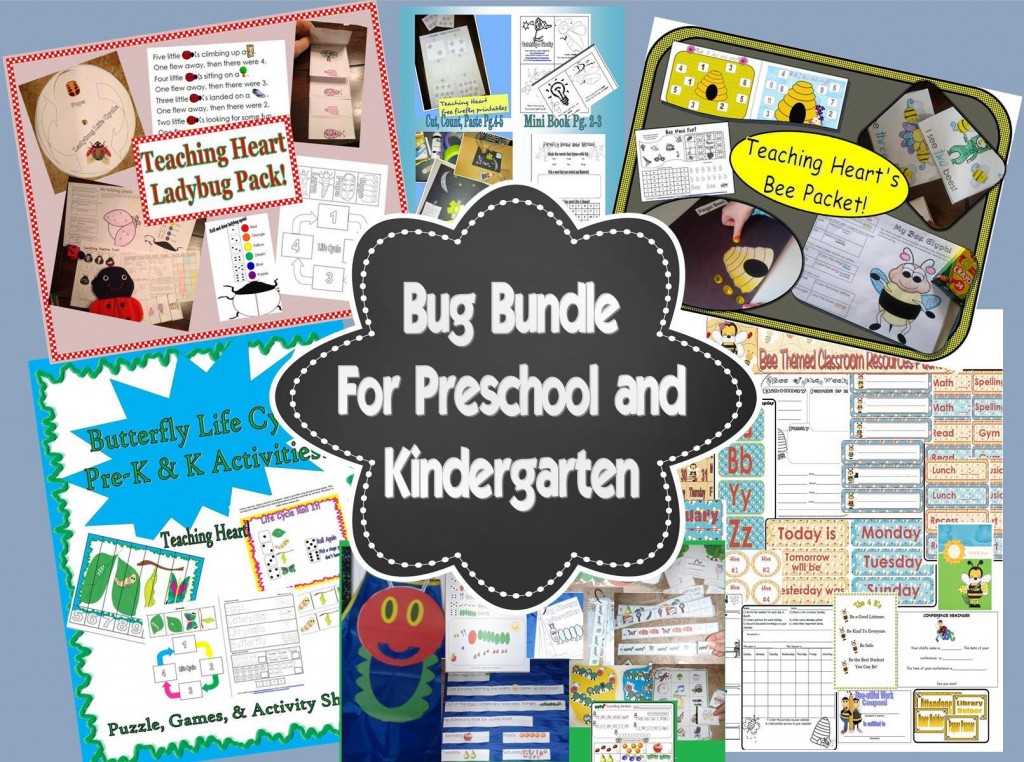 Look at all you get in this set: Bee Themed Learning Games, Math, Reading, and Craft Activities, Bee Themed Calendar and Classroom Forms, Bug, Insect, & Caterpillar – Math, Reading, Literacy, Activities, Centers, Apron, Caterpillar Butterfly Life Cycle Activities, Ladybug, Lady bug Life Cycle and Math and Reading Activities, + Bonus Firefly Set. OVER 100 Pages of Buggy Learning Fun!!
All Content contained of the pages within this website is copyright Teaching Heart 1999-2014 by Colleen Gallagher, all rights reserved.