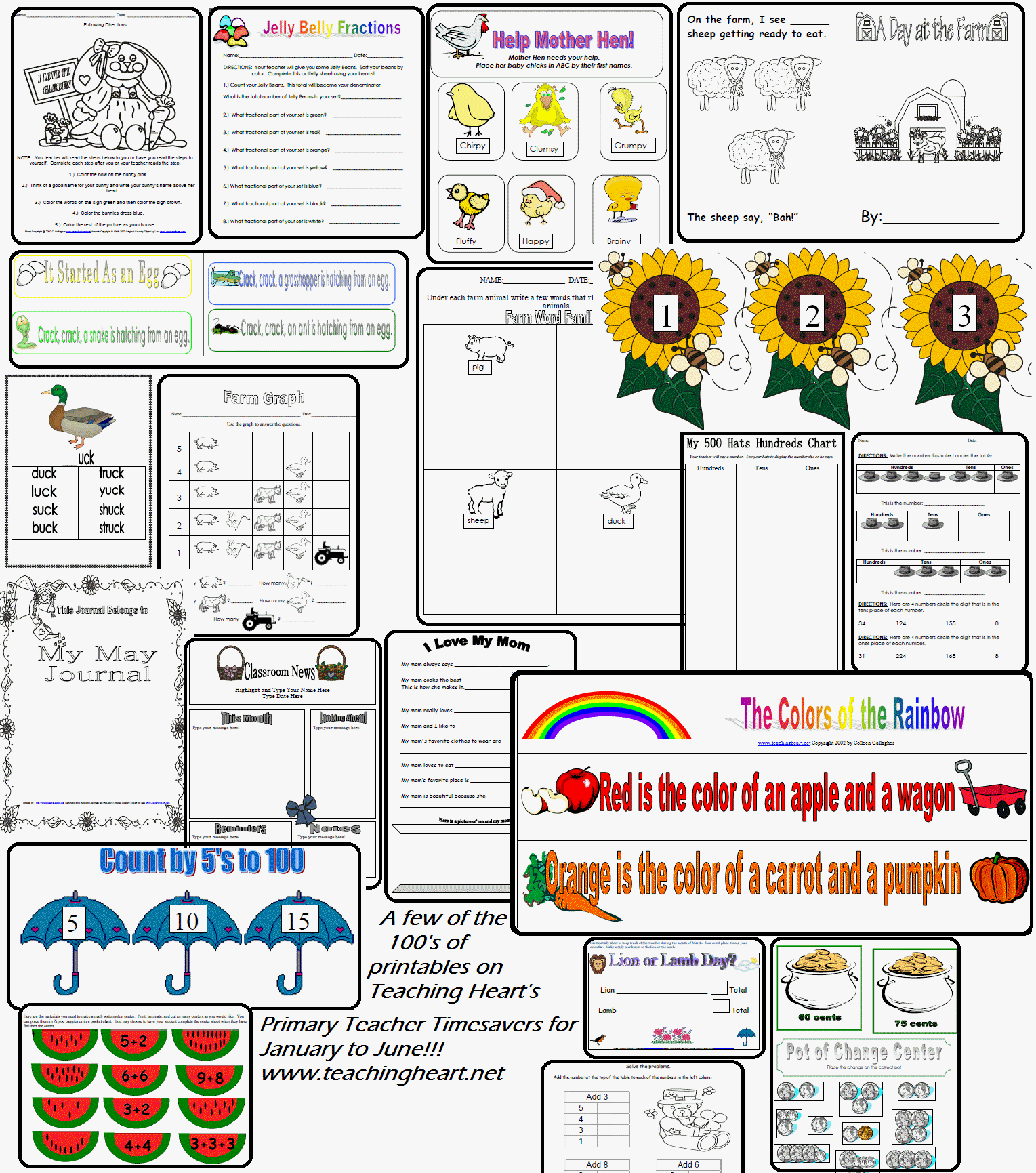 Free to print from this set... coming soon!
Copyright Teaching Heart 2012. ( http://www.teachingheart.net )
grants permission to owners to print & modify these pages for their home and single classroom use only. These pages cannot be otherwise distributed or sold, in paper or digital format. We do not allow you to share these on email lists or through websites (even if you modify the sheet). Please contact us if you have questions. Also the Files may not be resold.