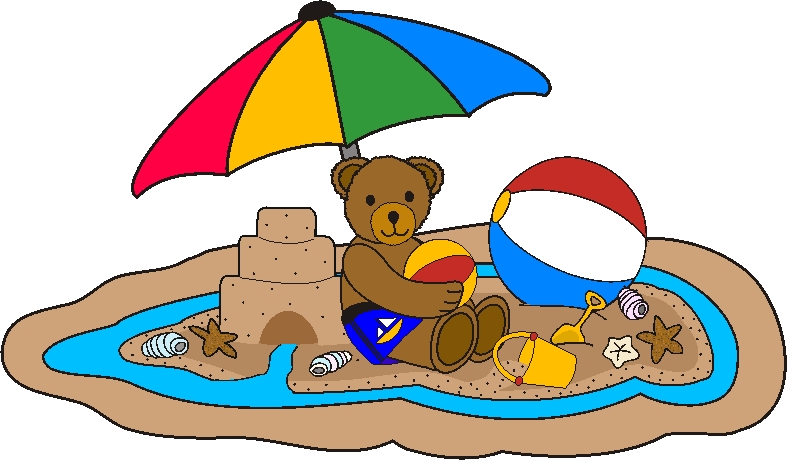 Teaching Heart's Summer Fun Ideas!!!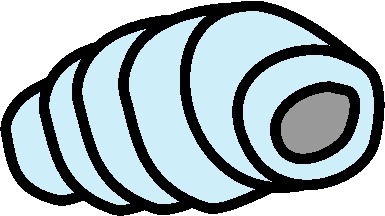 Make Fire Works
Children use white glue on black construction paper for fireworks. Then they sprinkle glitter on top of the wet glue for firework brilliance. They love it and they always turn out great.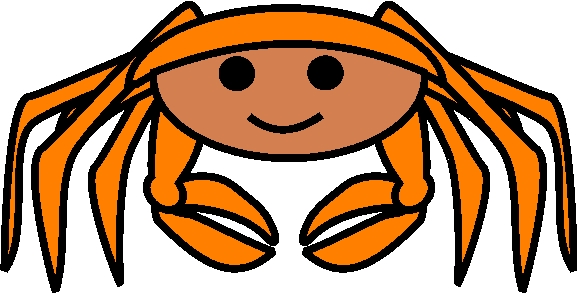 Buy Star Marshmallows and Practice Math Skill with these sheets... Click Here for Free Printable.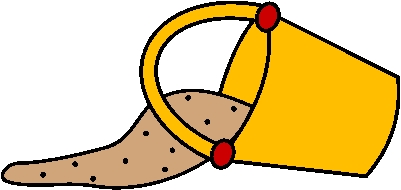 Make Sand Cake with the Kids:
2 (20 oz.) pkgs. GOLDEN Oreo cookies
1/2 stick butter
1 (8 oz.) cream cheese
1 c. powdered sugar
3 1/2 c. milk
2 sm. French vanilla instant pudding boxes
1 (12 oz.) Cool Whip

Cream the butter, cream cheese and powdered sugar together. Mix pudding together with the milk, add the Cool Whip to pudding mixture. Then blend in with the cream cheese mixture.

Crumble the Oreo's in a blender, leave the cream in the Oreo's.

Use a sand pail to fill with your yummy treat. Alternating cookie crumbs and filling, ending with the cookie crumbs on top. Top with a sand shovel for serving.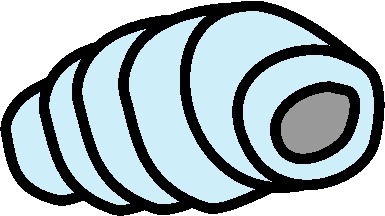 Read: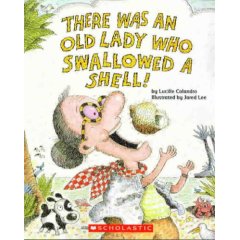 You can download printables to use with this story at:
http://www.teachingheart.net/oldladyshell.html
Frugal Family Fun Blog
tells you how to make your own chalk paint.

Idea:
Write sight words on the ground with chalk and
have your students jump on the words and say
them as they jump. For preschool age kids, write
shapes, numbers, and letters. Have them jump on each one
and tell what it is as they jump.
Newspaper Summer Scavenger Hunt

Grab a newspaper and print this summer
scavenger hunt for your students to complete!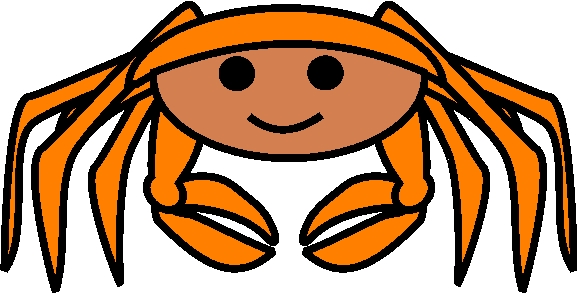 Summer Fun Links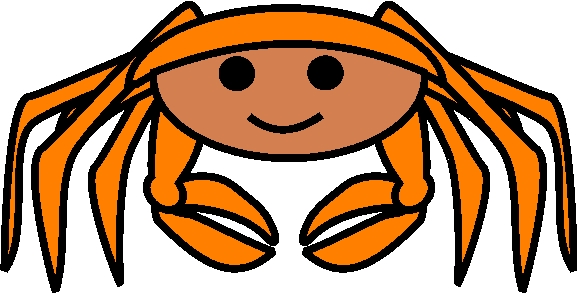 Summer Storytime