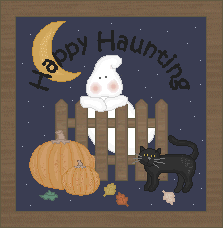 While looking for Dem Bones Candy today, I came across this candy called Amazin Fruit Gummy Bears and Scares. I thought that this candy would be another great chance for getting kiddos to love graphing. Each bag contains gummy candy in the shape of a witch, bat, pumpkin, cat, and ghost. Too cute!!! So I created a graph and a sorting sheet to share with www.teachingheart.net visitors. The link to it is found below!!
FYI - I found these at Thirft Drugs. Each bag comes with Approx. 15 snack size bags.
It seems like many teachers are having some trouble finding these.
Here is a site that sells them
http://www.ebulkcandy.com/sys-tmpl/farleyhalloweenmellowcremes/
Here is a picture of the bag and what the candy looks like: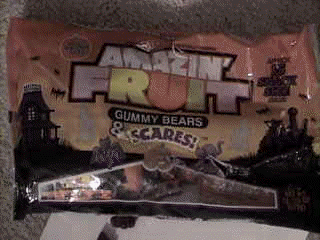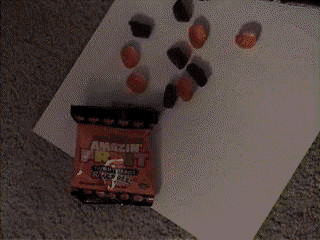 GRAPHING: I created a document that is two pages. The first page is the graph for your students to make and the second page contains questions for your student to answer. Copy these front and back.
SORTING: Here is a sorting sheet. You can use this before you have your students complete the graph. This may help them organize their gummy candy before they graph it. You may also choose to only use this activity. It is up to you.
Visit www.teachingheart.net