How to open your downloaded Teaching Heart Files purchased at: http://teachingheart.cerizmo.com/
Your files will be downloaded as a Zip File. This allows a large amount of files to be sent at one time.
Here are step-by-step download directions with screen shots to help you.
If you have any questions or problems please contact Teaching Heart. We are always happy to help you!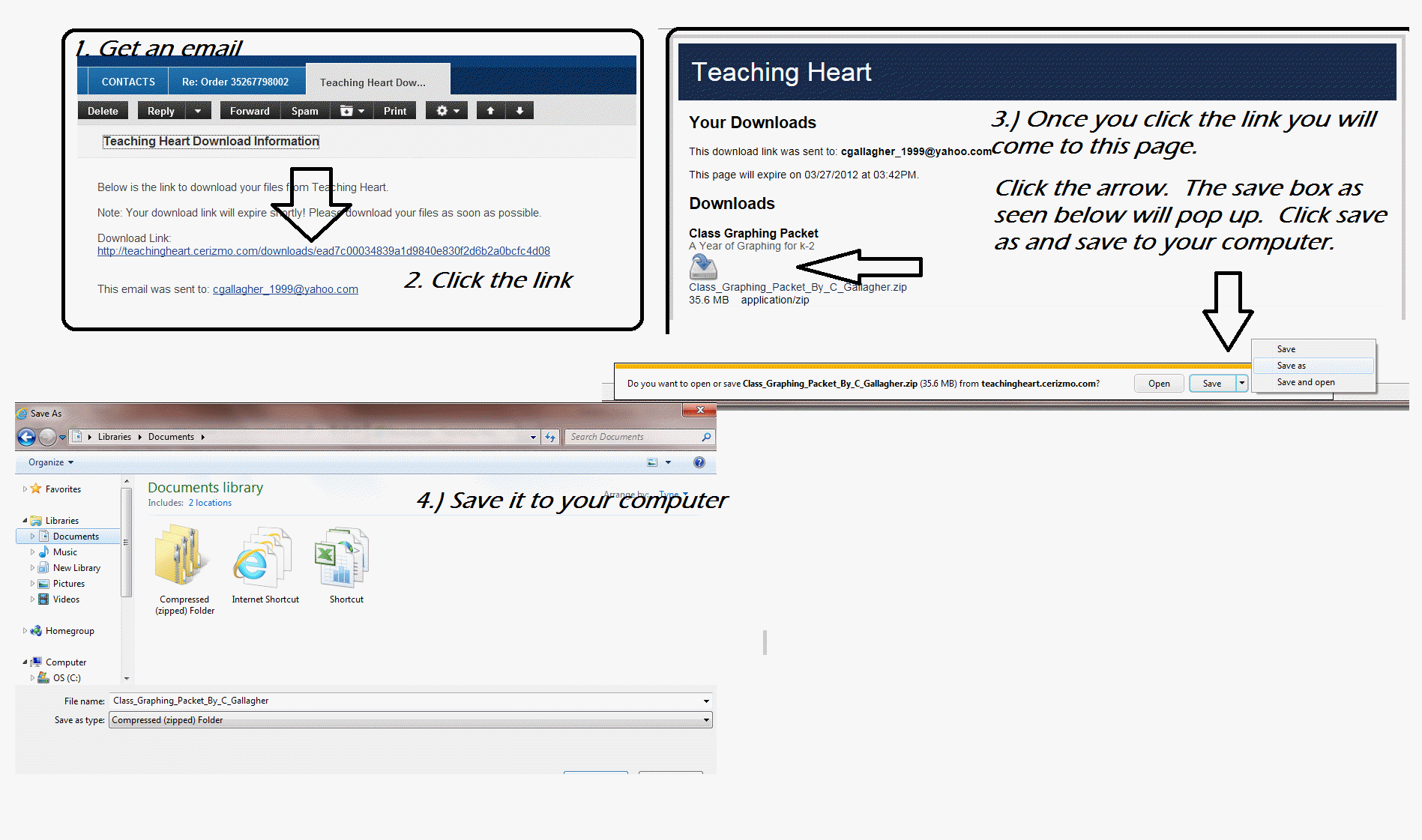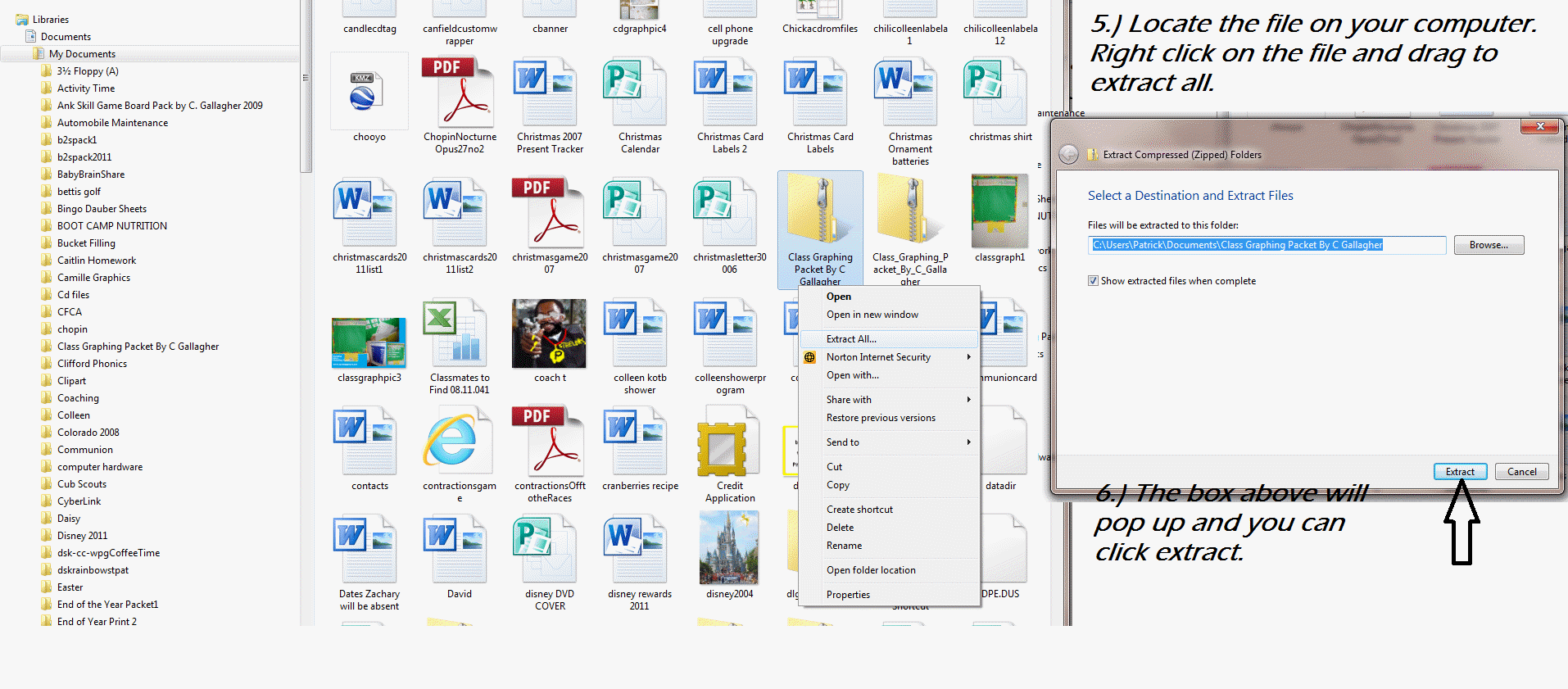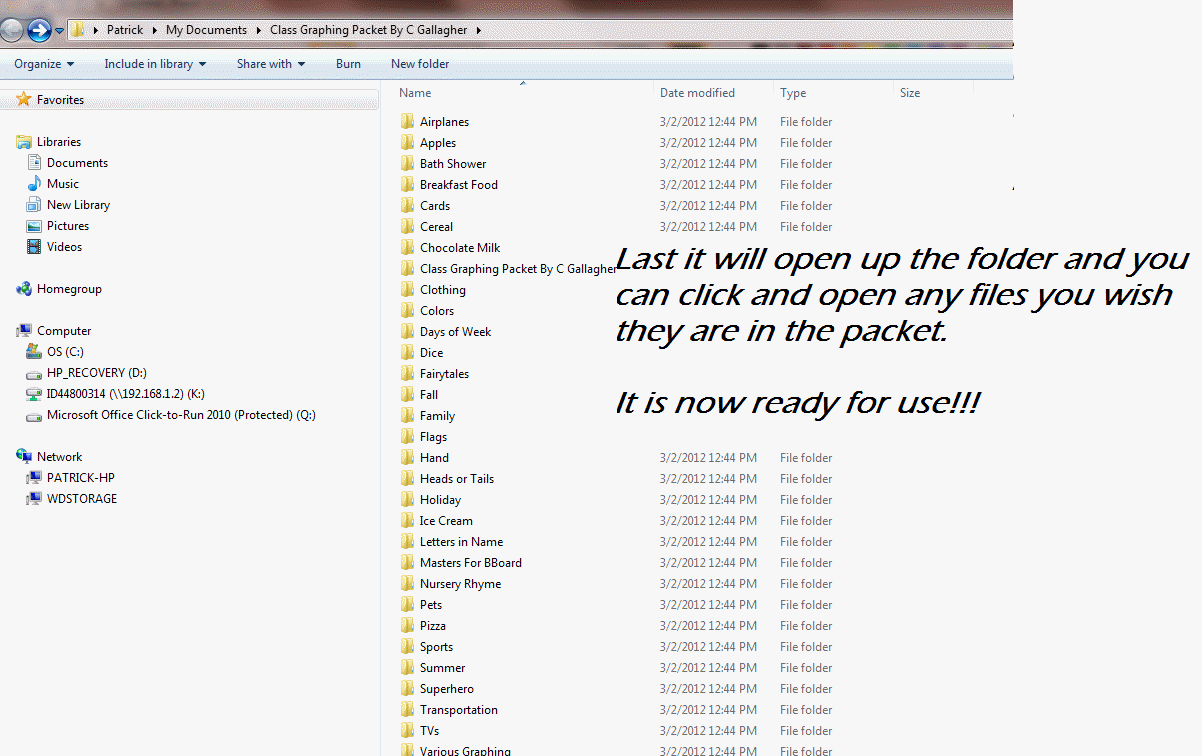 If you find you cannot Unzip you may not have a unzipping program on your computer. WinZip offers a free program on their website http://www.winzip.com/downwzeval.htm hat you can download and use to unzip files that you receive off of the internet, and you must have this in order to extract the files from your Teaching Heart Packet.
Ensure your unzipping software is installed
Now whenever you have a file that you need to unzip, just right click on that file and select "Extract To" or "Extract To Folder" (for Winzip) Your unzipping program will now unzip the file contents to the location you specified.
You can either trash the zip file or save it to another location on your computer if you'd like to keep a copy 'just in case'.
Now open your newly unzipped folder and you'll find everything unzipped.