Teaching Heart's Bee Themed Classroom Resources Packet!
You will buzz though the year with this themed packet. You will get the 15 files below for only $6.00. Your classroom will be
buzzing with all the cute bees this year.
Below is a sample image from each file.
The clipart and graphics for these files were purchased from: http://digiwebstudio.com/store/
These files are single classroom files. They may not be shared.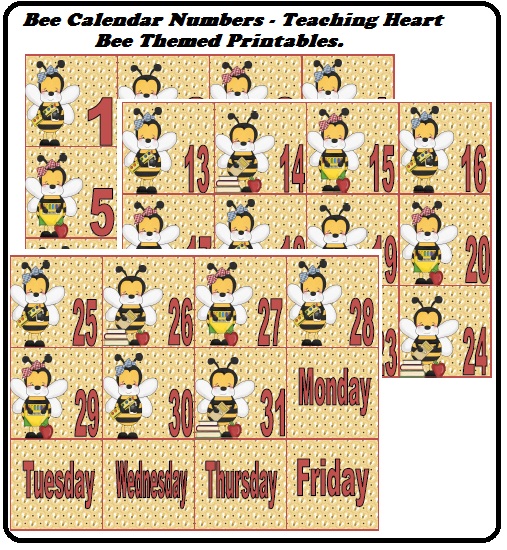 1.) Bee Themed Numbers to 31 - Can use on class calendar. (Publisher and PDF)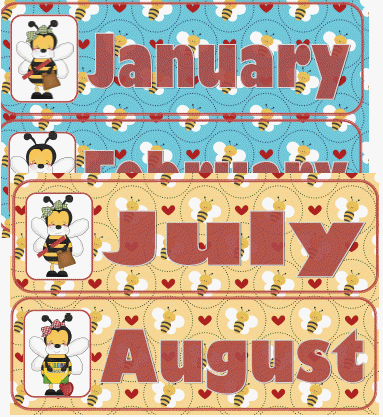 2.) Bee Themed Months (PDF and Publisher)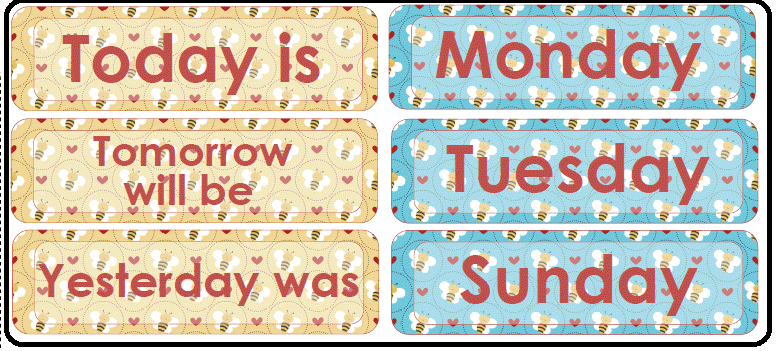 3.) Bee Days of Week (PDF and Publisher)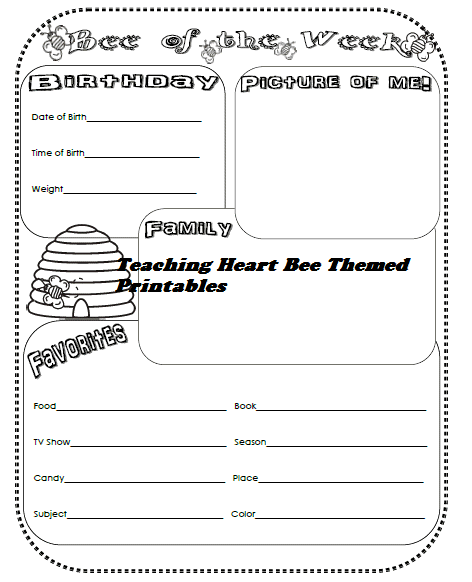 4.) Bee of Week - Form for class student of the week. (Publisher and PDF)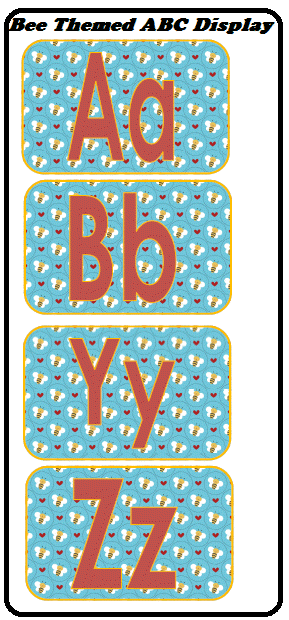 5.) Bee ABC Display - Two letters print per page. (Publisher and PDF)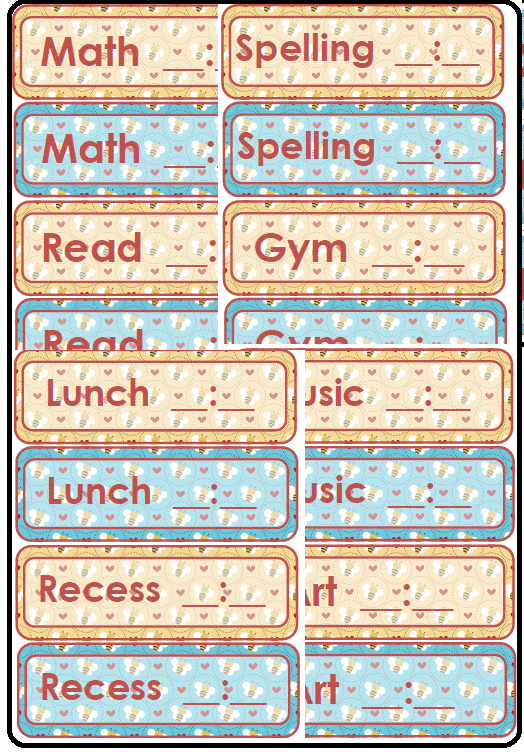 6.) Bee Schedule Cards - Laminate and write times on cards with Dry Erase Marker. (Publisher and PDF)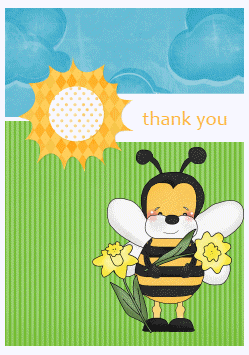 7.) Bee Thank You Card - Fold and send (PDF and Publisher)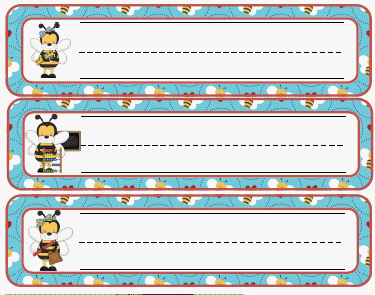 8.) Bee Desk Name Plates (PDF and Publisher)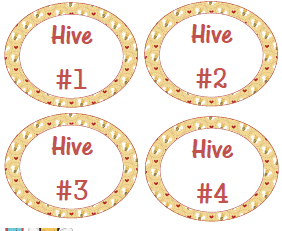 9.) Bee Table Numbers 1-6 (PDF and Publisher)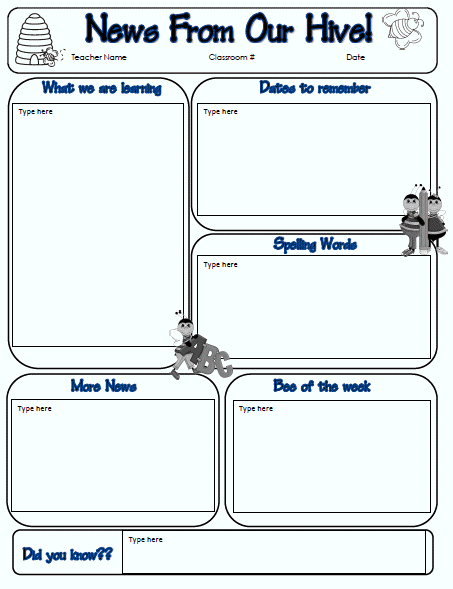 10.) Bee Newsletter TEmplate - Change it to fit your needs. Type in Text Boxes. (Word and PDF)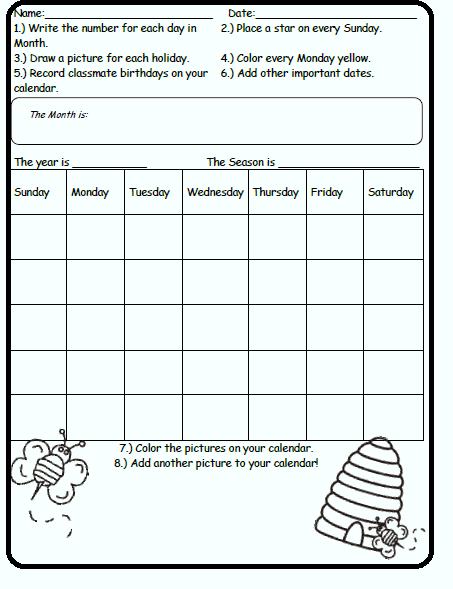 11.) Bee Calendar Center Sheet - Have students complete one for each month. An easy Calendar Center. (Word and PDF)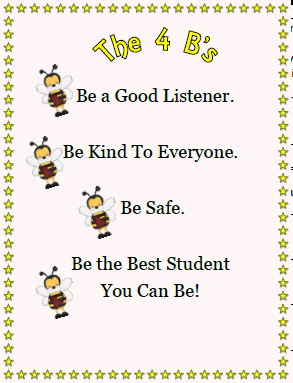 12.) The Four B's Sign (Word and PDF)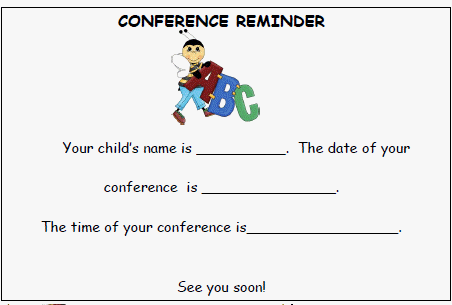 13.) Bee Conference Reminder (Word and PDF)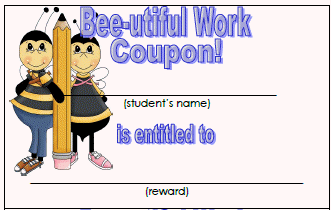 14.) Bee-utiful Work Award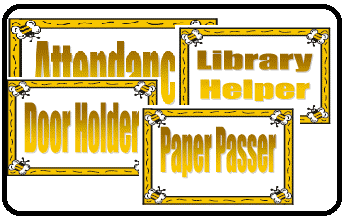 15.) Bee Classroom Job Cards
15 files for $6.00
Return to Store. / Back to Teaching Heart. / Follow on Facebook. / On Teacher's Notebook